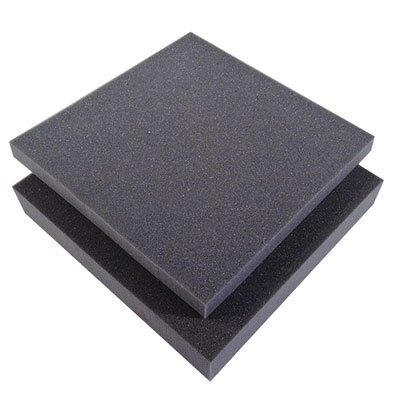 MMT Acoustix™ Acoustic Foam: Ceiling Insulation Pad
MMT Acoustix™ produces Acoustic foam and products keeping in mind customers major sound problems. MMT Acoustix™ Acoustic foam Insulation pads are used for acoustic treatment, soundproofing and focusing on noise absorption. It is the most effective product for soundproofing in industry and replacing the old school, high maintenance, crumbling and toxic wool products.

MMT Acoustix™ Acoustic foam Insulation pads not only absorb the sound but also reduce the reverb providing best acoustic environment. As the product is widely used behind ceilings, it is made Fire Retardant for safety purposes.
Specially designed to absorb all Frequency Sounds
Easy to apply and Install
Fire Retardant for safety, Approved by ARAI
Do not crumble like Melamine/Glasswool/Rockwool/Polyester
Price and result effective
Non toxic and anti bacterial
Application Guide:
Apply Adhesive on the flat side of the panel.
Leave it for 2 minutes till it dries a bit making adhesive stickier
Apply on the required surface and press using hands