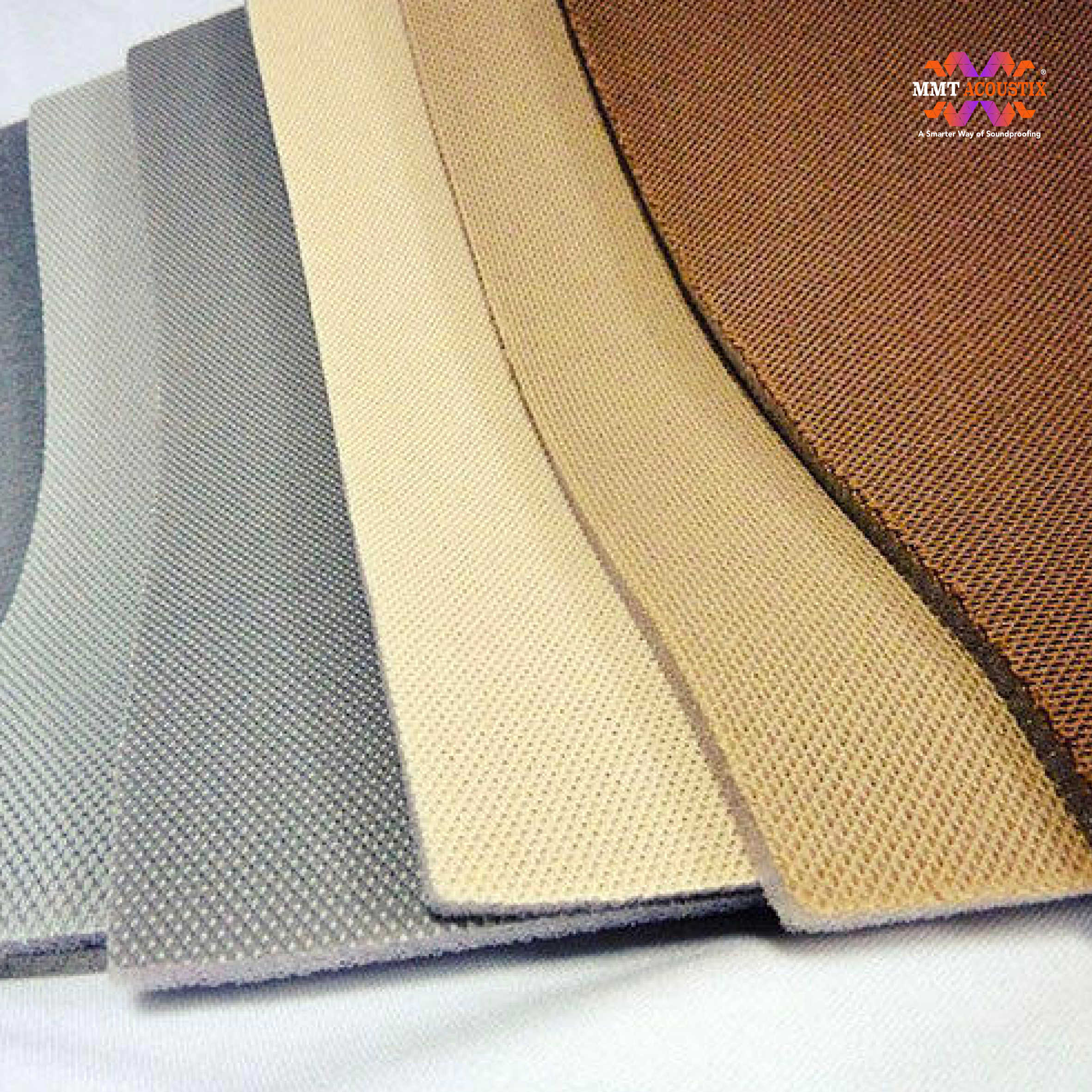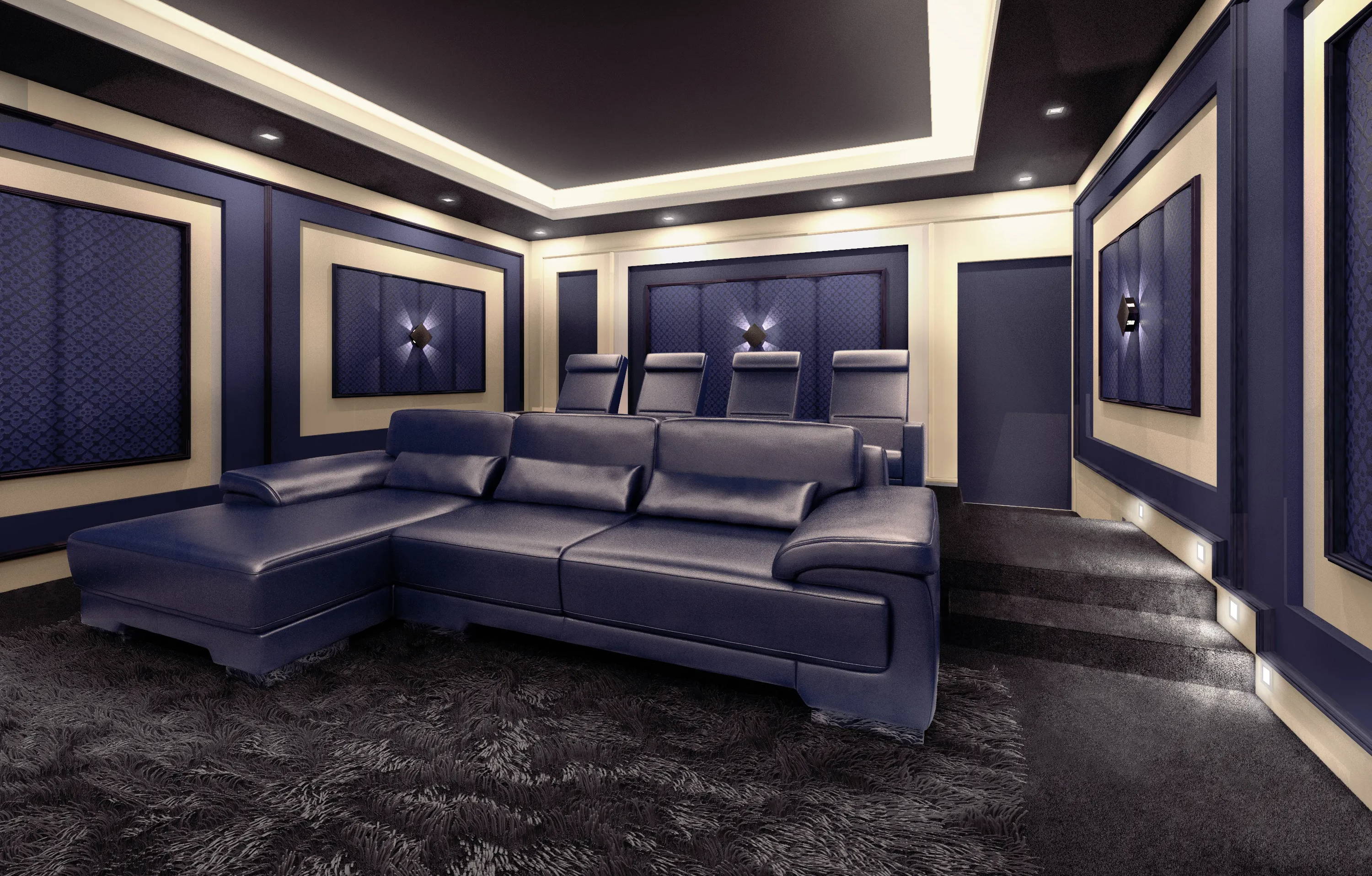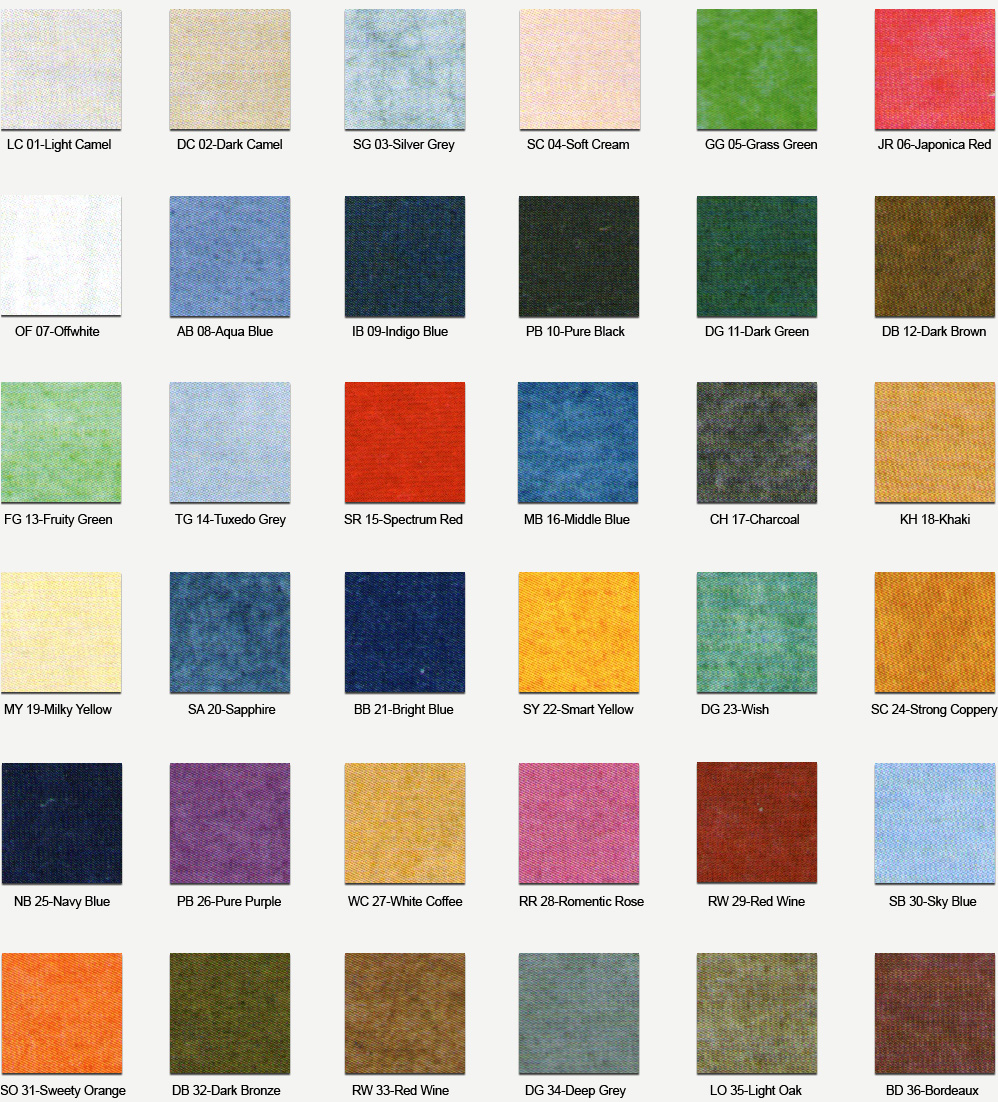 Laminated Acoustic Fabric for Acoustic Wall Panelling
Acoustic fabric with laminated acoustic foam increases the guff, texture and most importantly the absorption rating of the fabric. MMT Acoustix® manufactures fabric acoustic panels in various colours and designs that are used for acoustic fabric wall paneling in home theatres, auditoriums, offices, multiplexes, conference rooms etc.

Acoustic fabric is also available in fire rated and moisture retardant standards on request.
Sound absorbing premium acoustic fabric
Available in 55+ shades of color for an aesthetic look.
Available in different textures
Fire Retardant, Water Resistant standards available
Best for wall panelling, acoustic fabric panels and acoustic furniture