Sustainability : Public Health and Safety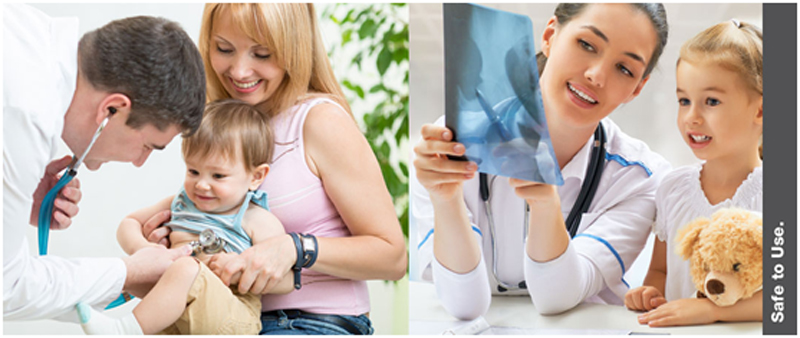 Public Health & Safety
MMT Acoustix products promote health and safety when they are installed in a wide range of residential and non-residential building applications.

In both residential and non-residential buildings, our products reduce reliance on artificial cooling and heating systems, improving the general air quality. They also act as fire retardants, diminishing the risk of injury by fire for occupants. In industrial and commercial applications, MMT Acoustix products increase safety in the workplace by providing protection from the extremes of heat and noise generated by machinery and other installations.

MMT Acoustix is the supplier of choice for a wide range of medical facilities.