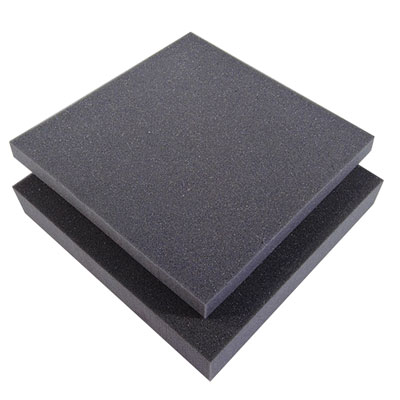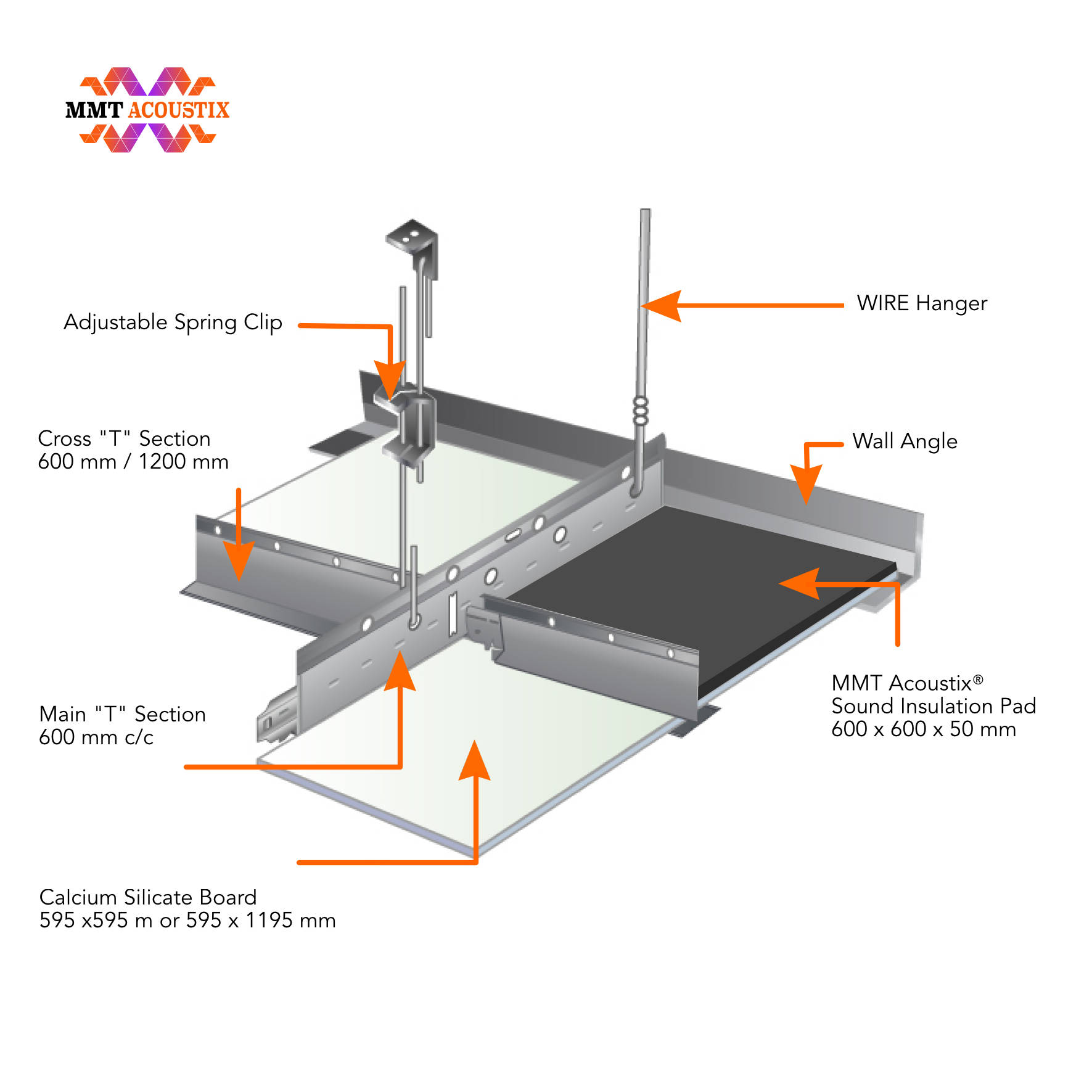 Ceiling Sound Insulation Pad
MMT Acoustix®
Sound Insulation pads
are used behind gypsum or magnesium ceiling tiles as a sound absorbing/soundproofing material. The product can be easily stuck with adhesive and can be further covered with any material.
Sound Insulation pads are Fire Retardant in nature with a minimum
NRC ( Noise Reduction Coefficient )
of 0.80. This soundproof material comes in different thickness as per requirement starting from 25mm till 400mm
Sound Insulation pads are commonly used as sound absorbing material to block sounds from inside to outside and outside to inside. They also absorb echo if covered with perforated material.
MMT Acoustix® Sound Insulation pads are the best alternative of rockwool, glasswool, polywool or fibre which are carcinogenic in nature.
Buy high density sound insulation pad and ceiling acoustic panels in India.
Buy Sound Insulation Pad Now
Specially designed to absorb all Frequency Sounds
Easy to apply and Install
Fire Retardant for safety, Approved by ARAI
Do not crumble like Melamine/Glasswool/Rockwool/Polyester
Price and result effective
Non toxic and anti bacterial
Application Guide:
Apply Adhesive on the flat side of the panel.
Leave it for 2 minutes till it dries a bit making adhesive stickier
Apply on the required surface and press using hands