Sustainability : Pollution Free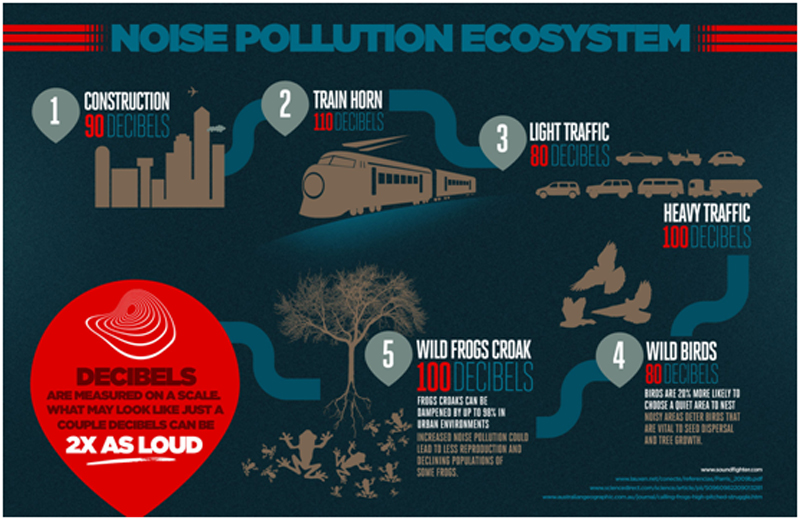 Anti Pollution
MMT Acoustix's commitment to sustainability and protecting the environment does not begin and end with supplying products which promote energy efficiency. It originates with our manufacturing processes. MMT Acoustix products guarantee the use of ODP free insulation whilst ensuring that no harmful levels of Volatile Organic Compounds (VOC's) are released. This allows the incorporation of environmentally preferable insulation while maintaining indoor air quality.

MMT Acoustix products are used for blocking industrial, commercial and entertainment sounds from premises to outer world thus playing an important part in curbing the sound pollution.

In line with its 'Building Better, Together and Quieter' mission, MMT Acoustix will continue its commitment to seeking and developing new manufacturing processes which promote sustainability today and into the future.