Sustainability :Good Corporate Citizen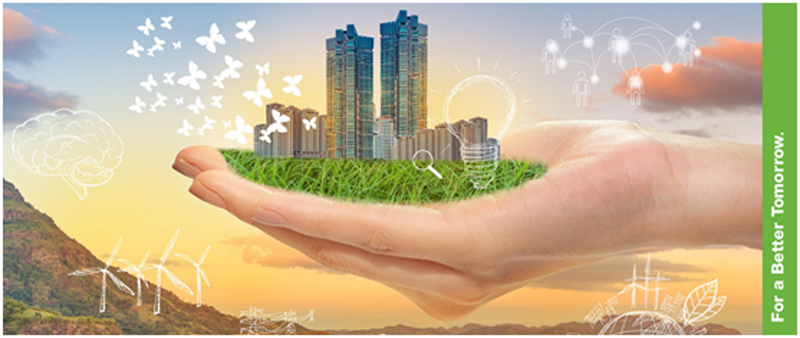 Good Corporate Citizen
Corporate and social responsibility is a fundamental part of MMT Acoustix's sustainability program. We regard our customers as our partners, and we take care of our employees with professional development programs and dedication to health and safety and the elimination of workplace injuries.

MMT Acoustix also recognizes that it is a member of, and has an obligation to, the many communities in which it operates. As well as trying to minimize the impact on the environment of our manufacturing processes, we sponsor a range of community and charity organizations. Our company adheres to high standards of corporate governance and integrity, and ethical and responsible decision-making.

We subscribe to the core values of the Mahabir Multi Tech Group. We value our people, our customers, our communities, our environment, ethical standards of behavior, teamwork, innovation, excellence and results.