How To Order ?
Most common question: Do you ship worldwide?
Yes we do!
We are proud to be a global supplier of our acoustic foam, aesthetic
panels and soundproofing products. We deliver globally, including
Europe, Africa, Gulf and Asia, from our factory in New Delhi, India.
Contact us and we will help you out with your order, regardless of
where in the world you are located.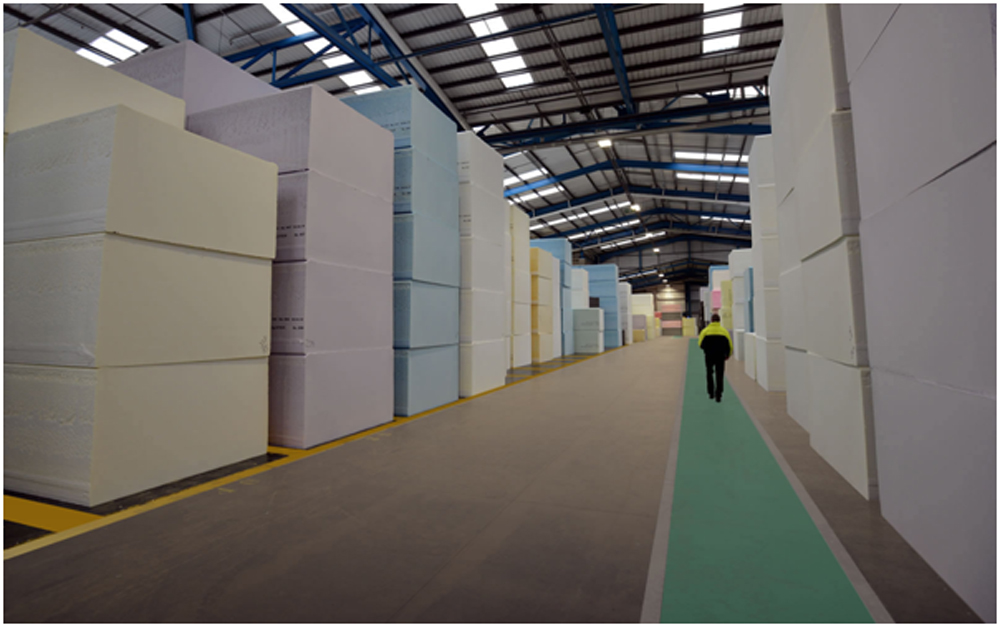 ANY COMBINATION, ANY QUANTITY!
We keep heavy stocks for swift dispatching and produce at order so
you can order any quantity you desire. The design options are endless
and you can personalize any installation.
Contact us at
info@mmtacoustix.com
to get in touch with a sales
representative. If you need assistance with your project we are happy
to answer any questions you may have.
You can either choose from one of our many pre-designed patterns or
you can design your own. If you need inspiration to boost your
creativity, take a look at some of our previous projects at Inspiration
Page
We offer specific prices for each project. Contact us at
info@mmtacoustix.com
or via our contact page and share information
about the size and complexity of your project and we can provide you
with an offer. Transport cost and potential custom clearance costs will
depend on the size of the order and to what country you need your
tiles delivered to.
HOW TO PLACE AN ORDER & PRODUCTION TIME ?
If you would like to place an order we need to know the combination
of colour, shape/pattern and quantity you need of each acoustical
product. We also need a full shipping address,
invoice address, recipient name and phone number as well as GST/VAT number (As
Applicable). Email us your information at
info@mmtacoustix.com
and
we will help you out with the rest. The dispatch process is started once
your order has been confirmed. Normal dispatch lead time is 1-4 days
plus shipping lead time.
We accept several payment methods, bank transfers, NEFT, RTGS,
Cheque, DD and Cash. Bank transfer is free of charge.
If you still have open questions. Read more about MMT Acoustix™
acoustic products or find your answers in our FAQ section.